Bigger and harder erection
Herbon also has PDE5 inhibitors, which creates pro-erectile properties similar to chemical prescription products. Essentially, cGMP or Cyclic guanosine monophosphate, is an intracellular messenger responsible for the relaxation and expansion of smooth muscle tissue in the blood vessels, resulting in vasodilation and increased blood flow.
The role of PDE5 inhibitors is to stop cGMP-specific PDE5 from degrading cGMP to greatly increase size  and hardness of the penis.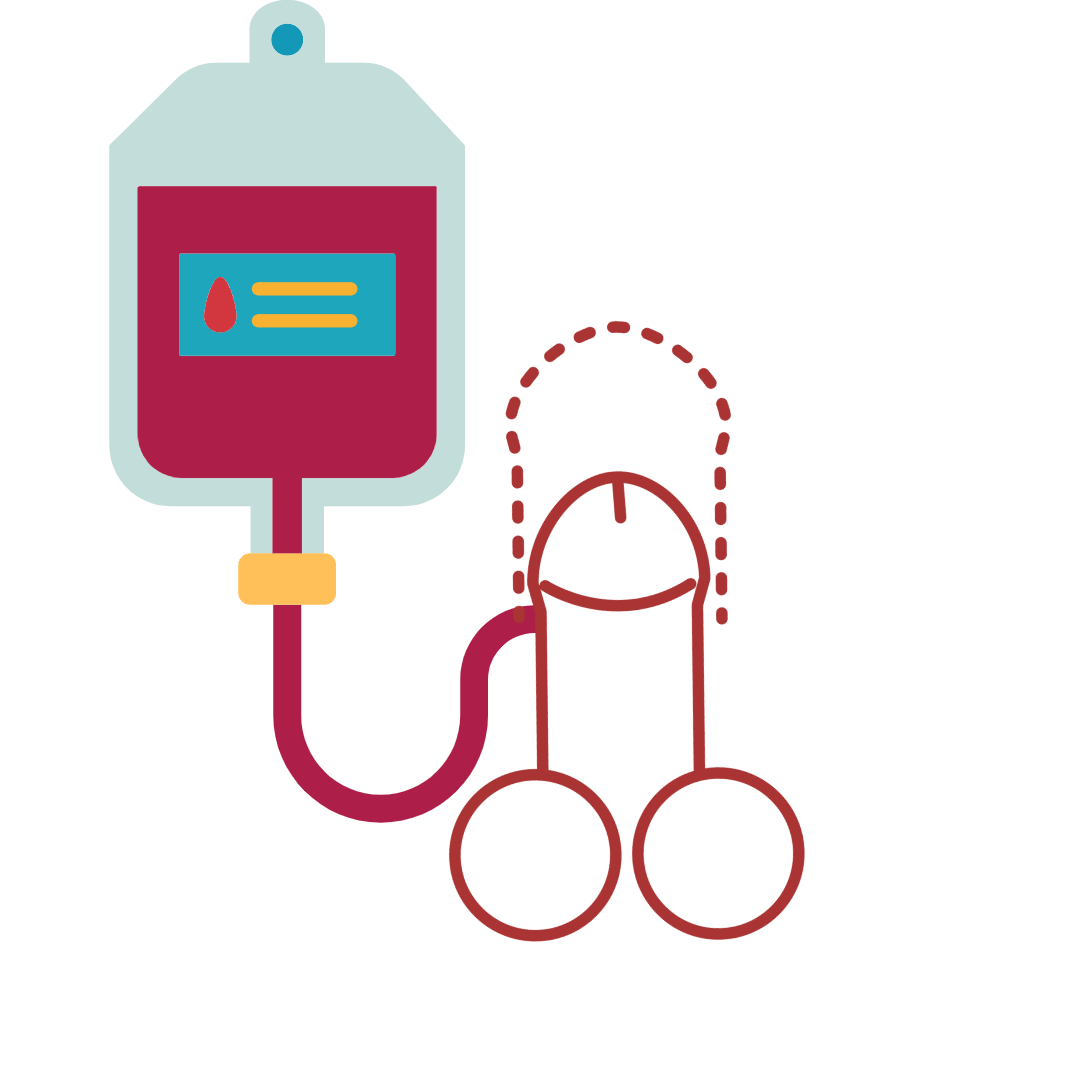 Increased blood flow = more length